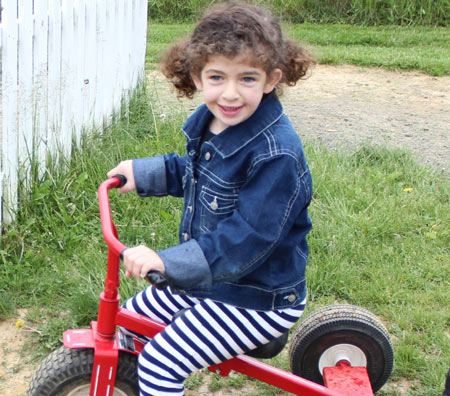 Princeton Child Development Institute
300 Cold Soil Road
Princeton, NJ 08540
Phone: 609-924-6280
Fax: 609-924-4119
Email: info@pcdi.org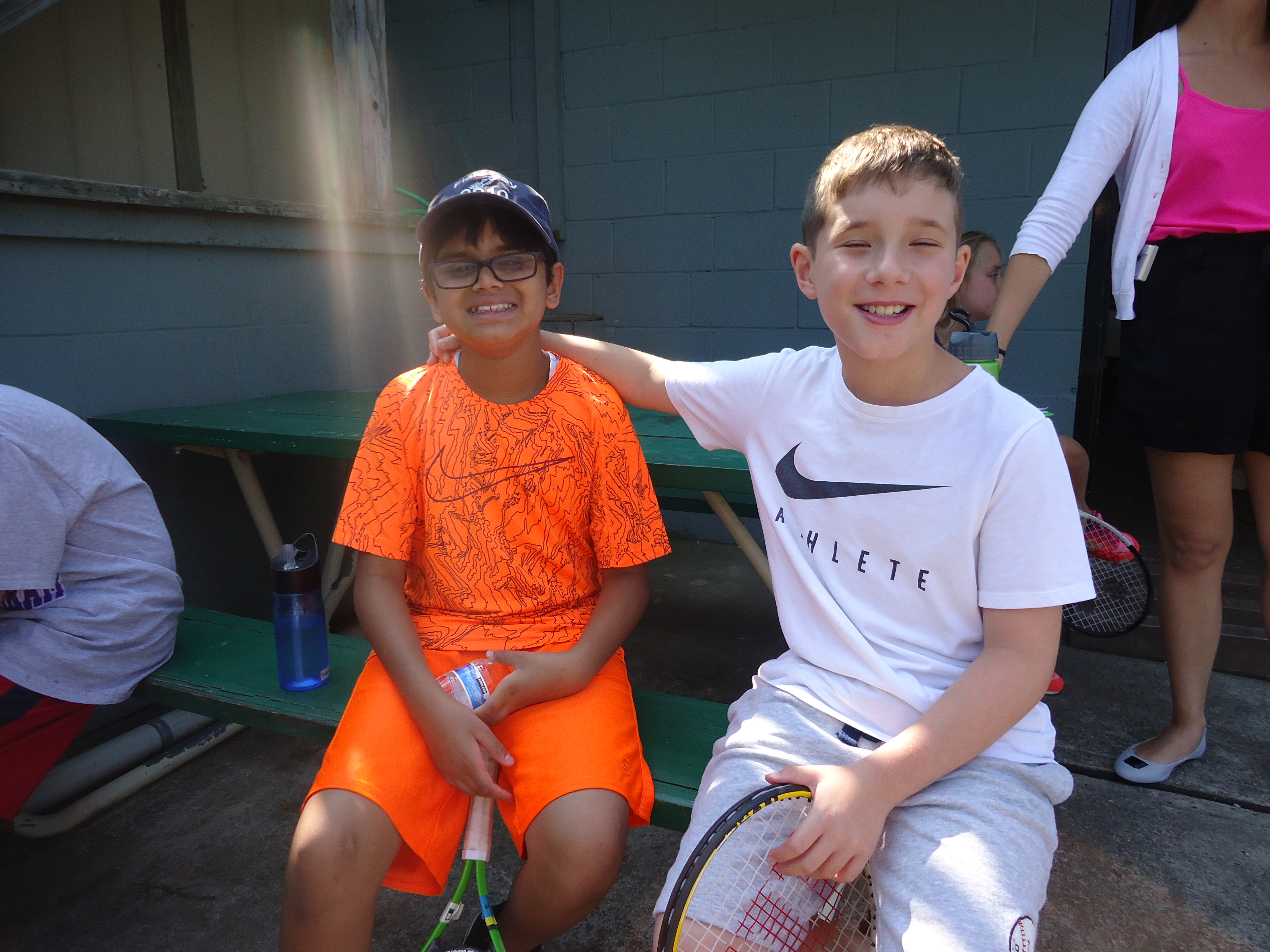 The Institute offers bi-monthly Visitor Days for parents and professionals.
In addition to a brief history and overview of the Institute's programs, participants learn about intervention procedures developed at PCDI for children, adolescents, and adults with autism – procedures that foster independence, choice, language, and social interaction. Visitor Day provides an opportunity to meet learners and observe instructors using applied behavior analysis intervention strategies in a variety of activities.
Visitor Day (for adults) begins at 9:00 AM and ends at 11:30 AM. Please contact us in advance if you would like to attend on one of the following dates.

Tuesday, October 10, 2017
Tuesday, December 12, 2017
Tuesday, February 6, 2018
Tuesday, April 17, 2018
Tuesday, June 12, 2018
Tuesday, August 7, 2018
To be considered for enrollment at PCDI, please email the following information to referrals@pcdi.org:
Contact information
A cover letter describing the child and your interest in PCDI
A diagnostic evaluation indicating an autism diagnosis
Progress reports/information regarding services being received/most recent IEP
PCDI considers new enrollments when vacancies arise in a particular age group/module. As such, students are not enrolled on a first-come, first-served basis. Enrollment depends on many factors, including diagnosis and the needs of the referred children. However, referrals are always welcome from parents, physicians and school district personnel.