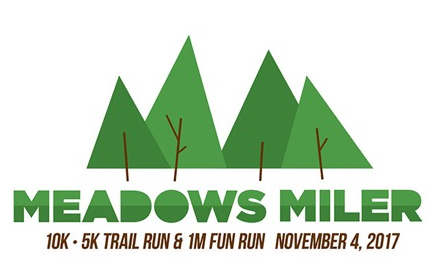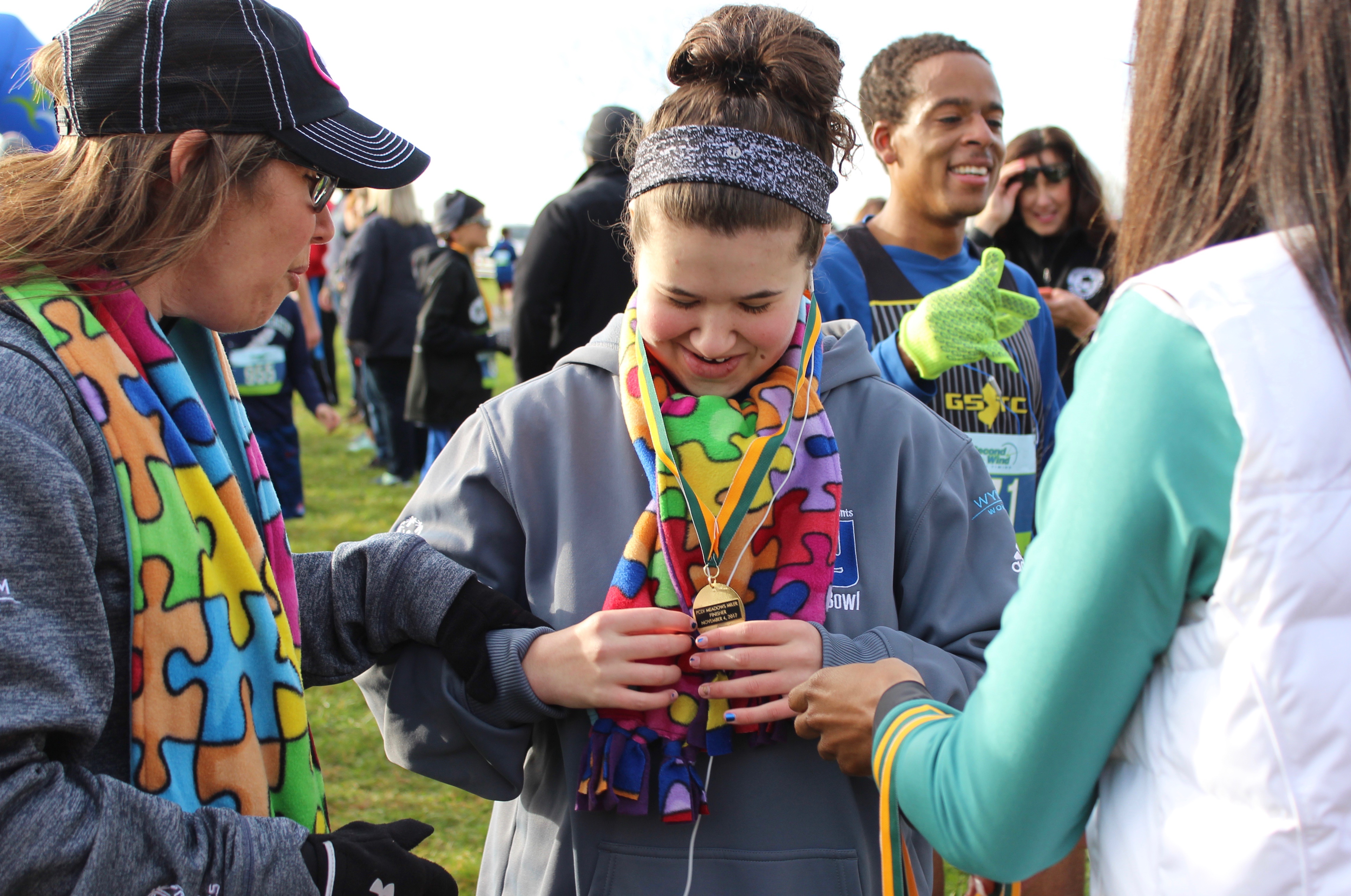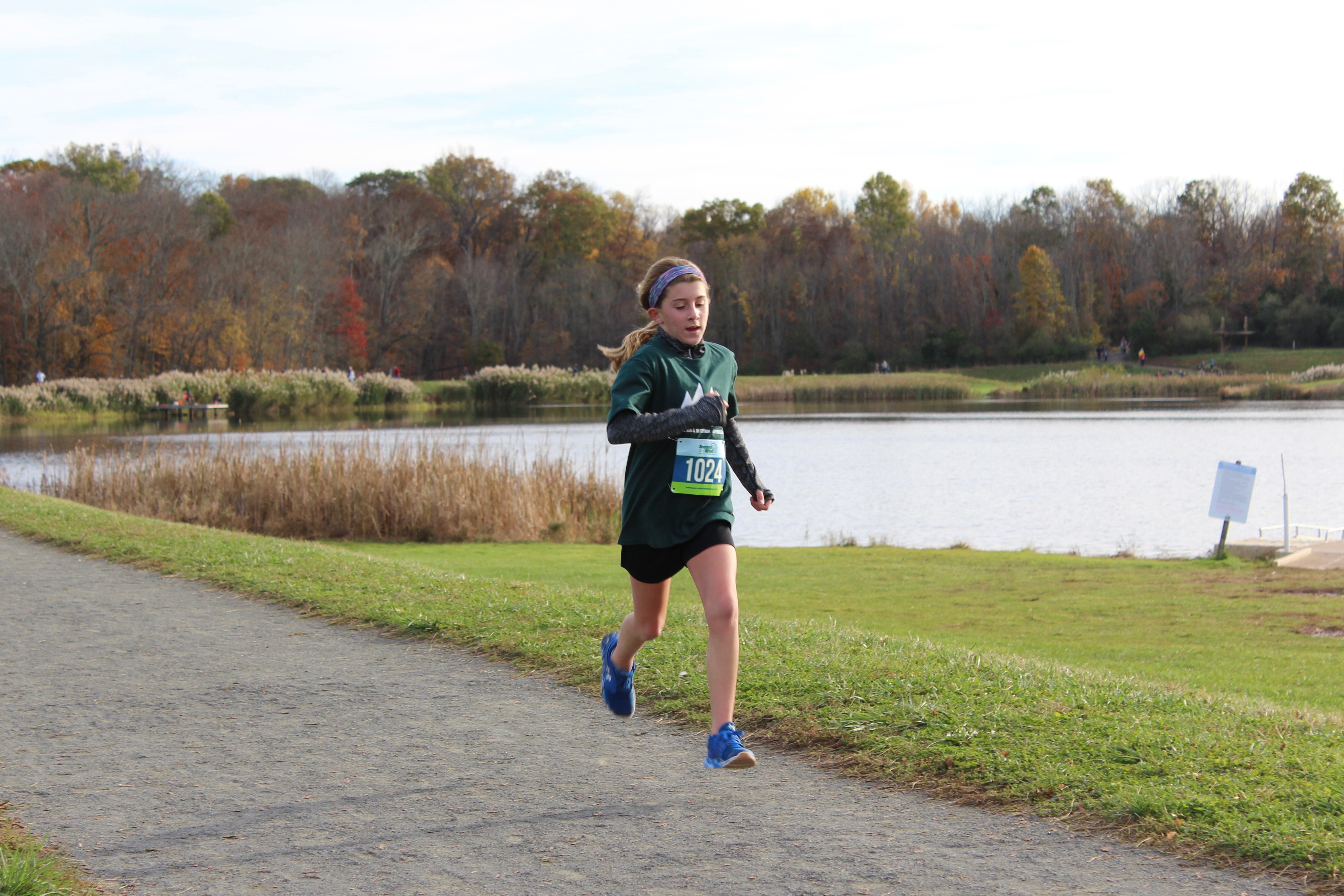 Proceeds benefited PCDI's autism programs for children & adults. Stay tuned to find out how much the event netted for PCDI!
THANK YOU TO OUR MAJOR DONORS:
Johnson & Johnson, Borden Perlman, Princeton Nassau Pediatrics, Be Inspired Yoga, Wawa, Morgan Sayre/State Farm, The Martin Family, The Sansone Family, The Salam Family, The Lindstrom Leifer Family, Daniel Orellana, Margi DiNaples Lopez, and the D'Ovidio Family.
THANK YOU TO OUR VENDORS AND IN-KIND DONORS:
The Gingered Peach, Trader Joe's, Terhune Orchards, Kind Snacks, Starbucks, Amalfi's, Stop & Shop, Brick Farm Market, Pennington Quality Market, REI, Eastern Mountain Sports, Schafer's Sports Center, Centercourt Club& Sports, Robert Wood Johnson Fitness & Wellness Hamilton, PEAC Health & Fitness, Athleta, I Run Like a Girl, PNC Bank, Pedal for the Puzzle, Center for Autism Research at CHOP, Philadelphia Eagles, Arlee's Raw Blends, Arbonne, Grace Point, Scoops & Swirls, Brandon Detherage, Danielle Cargas, Drea Jacome-Potocny, Brigid Small, Ambient DJ Services, and Osteria Radichi.
Lastly, thank you to the Mercer County Parks Commission & Pennington First Aid Squad!